Daycare Assistance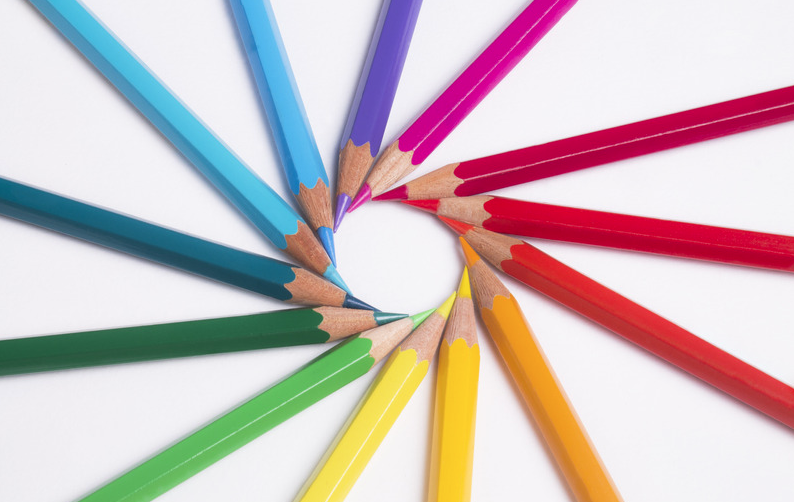 SUBSIDIZED CHILD CARE SERVICES (Daycare Assistance)
Due to the rising cost of childcare, the Subsidized Child Care Services Program provides financial assistance to eligible families for their child care needs. Each Year Harnett County receives an allocation from state and federal funds in order to provide this service. The program enables families to access child care and developmental experiences for children less than 13 years of age. Most families are required to pay a parent fee (percentage of the child care cost) to their child care provider, which is based on the family's gross income.
You May Be Eligible for Child Care Subsidy if Any of the Following Situations Apply:
You are working full time
You attend school or a job training program
Your child receives services from Child Protective Services (CPS)
Your child needs care to support other DSS services or your family is experiencing a crisis
Your child has developmental needs
Families must meet income limits established by the Division of Child Development and Early Education. Depending on available funds waiting lists may be implemented at any given time throughout the year.
Related Links:
Partnership for Children of Harnett County: https://harnettsmartstart.org/
Harnett County Child Care Resources: http://hcccrr.weebly.com
NC Division of Child Development and Early Education (NC DCEE): https://ncchildcare.ncdhhs.gov/
FAQ's
How do I get an application for Child Care Subsidy?
You can contact the Childcare Intake Worker at (910) 814-6651 and we will be happy to mail you one. You may also apply in office at 311 W. Cornelius Harnett Blvd Lillington, NC 27546
What is needed to complete an application for Child Care Subsidy?
We will need check stubs with pay dates paid in the month prior to this application for ALL parents residing in the home.
If you are self-employed, a copy of last year's schedule C tax return.
Verification of any other income received (ie, direct child support, etc.).
If you are a student- verification of current school schedule (schedule from the registrar's office including days and times of classes, or proof of enrollment letter from school or training program attended).
Proof of special needs (Service Delivery pages of IFSP, IEP, PCP or 504 Plan).
*** This is a list of the most common documents – every circumstance is unique and you may be asked to provide other information.

What are the ages that children can receive child care subsidy?
Typically childcare subsidy will assist children ages birth through 12. There may be special circumstances that it can assist after 12.
How long does the application process take?
A caseworker has up to 30 days to process an application; although, it does not always take that long. Parents should submit an application 30 days before the anticipated start of child care.
Is the countable income (gross) before or after taxes?
Before taxes.
Do I have to give the income of the other parent?
If you have a two parent household, you are required to submit income information for both parents. However, if one parent is absent from the household and pays direct child support, that parent will need to provide a statement to include the amount.
Is child support for a child not receiving subsidy counted?
Yes, all income coming into the household is counted.
What if the child I am receiving child care subsidy for moves out of the home?
The case head is responsible for reporting all changes within 10 days of the change occurring.
Where do I pay my parent fee?
All parent fees are paid to the provider of your choice. Please consult the provider regarding when and how fees are due.
Does child care subsidy cover application and/or registration fees?
Subsidy funds do not cover any additional fees, such as application nor registration fees. Please research this information when choosing a provider.
Contact Us:
INTAKE PHONE NUMBER 910-814-6651
Fax number 910-912-1628
Donda Blake 910-814-6649 / dblake@harnett.org
Latonia Holiday 910-814-6648 / lholiday@harnett.org
Isabell Rolle 910-814-6651 / irolle@harnett.org
Tony Smith 910-814-6696 / tsmith@harnett.org
Tammy Matthews / Supervisor 910-814-6628 / tmatthews@harnett.org
Becky Wise / Program Manager 910-814-6693 / bwise@harnett.org