Welcome to the Harnett County Budget Office webpage. As a division of the Office of the County Manager, we are here to support the County Manager and the Board of County Commissioners in crafting and executing the annual operating budget and the multi-year capital improvements program.
The Budget Office carefully analyze budget requests from County departments, Harnett County Schools, Central Carolina Community College, and various community partners ensuring transparency and accountability in the allocation of funds. Our goal is to present a well-informed and comprehensive proposed budget to the County Manager, who will then submit it to the Board of Commissioners for review and approval.
Additionally, we take charge of developing and maintaining the County's Capital Improvement Plan, an essential component for strategically managing infrastructure projects and long-term investments.
With our commitment to fiscal responsibility and effective financial management, we strive to ensure that taxpayer dollars are utilized efficiently and in alignment with the County's priorities and goals.
We invite you to explore our webpage to gain valuable insights into the County's budgetary processes and capital improvement plans, access relevant documents and reports, and stay informed about upcoming budget-related meetings and events.
Thank you for visiting the Harnett County Budget Office webpage. We are here to serve you and provide the necessary information to foster a transparent and responsible financial environment for our community.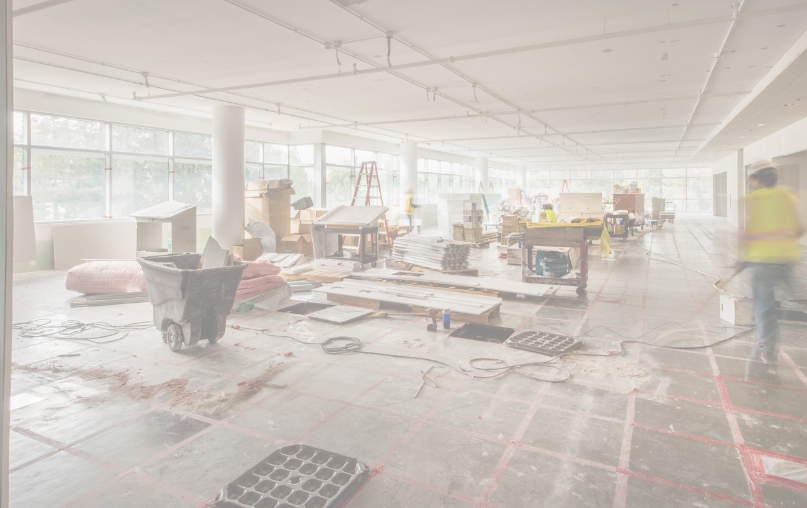 Learn more about the County's Capital Improvement Plans. Read more
The tax rate for FY 2023-2024 is $.591 per $100 valuation.
The general fund budget for FY 2023-2024 is $158,069,637.
Harnett County operates on a July 1st – June 30th fiscal year.
The budget calendar is approved by the Board of Commissioners each August. The calendar is a timeline for all major milestones for the Capital Improvement Program and the Annual Operating Budget.
Harnett County encourages the public to provide input in the county budget. Each year, the Board of Commissioners holds public hearings to receive feedback from residents. For FY 2024 budget process, the public hearing was held May 15th during the regularly scheduled board meeting. Residents and taxpayers were given the opportunity speak about the budget.
In addition, residents and taxpayers are welcome to attend any regularly scheduled board meetings and speak during the public comment portion (three-minute time limit).