100% Fiber Optic Internet Expansion Coming to Harnett County
Friday, May 26, 2023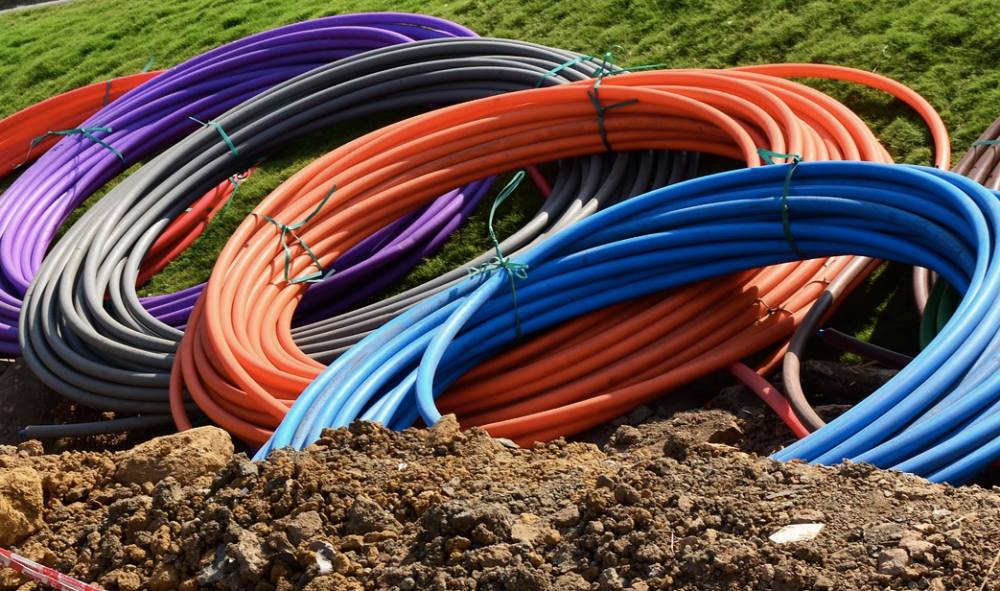 Lumos announced Wednesday that they would invest over $50 million to bring its 100% Fiber Optic Internet services to residents and businesses in Harnett and Johnston County.
Lumos is a service provider that provides 100% Fiber Optic Internet, whole-Home Wi-Fi, voice and streaming services to more than 200,000 homes and businesses across North Carolina and Virginia.
Lumos will provide fast, reliable internet to Dunn, Angier, Coats, Erwin, and Buies Creek individuals.
"We would like to thank Lumos for their investment in fiber optic internet for our Harnett County residents," said Desiree Patrick, Harnett County Community Relations Director. "This announcement is great news for Harnett County. One of our strategic actions is to increase the availability of high-speed broadband throughout the County – this investment allows us to do just that. We look forward to residents and businesses in the County having faster and more reliable internet."
In the Strategic Plan developed by the Harnett County Board of Commissioners, increasing the availability of high-speed Broadband across the County is a priority.
"Lumos is changing the definition of internet connection in communities across North Carolina," said Brian Stading, Lumos CEO. "We believe that all towns, not just the big cities, should have access to a fast and reliable broadband connection. With our Lumos network available in parts of Johnston and Harnett County, families and individuals will be able to seamlessly connect to online learning, telehealth and remote working opportunities."
Engineering work will begin in 2023. Residents will receive communication by mail when engineering and construction begin. To enroll in email updates, please visit http://www.lumosfiber.com/builtforthefuture.