Prenatal Care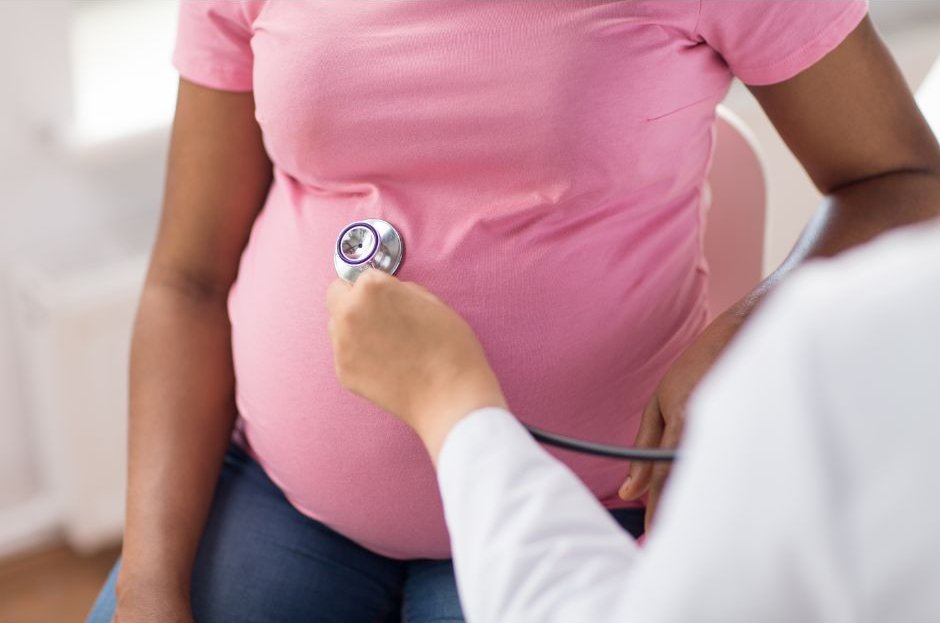 Congratulations, you're pregnant!
Once you are pregnant, be sure to keep up all of your new healthy habits and see your health care provider regularly throughout pregnancy for prenatal care.
Regular prenatal care (care during pregnancy) is vital to your health and the health of your baby.
The Health Department provides health care through the Prenatal clinic, which has a professional staff of health care providers to assure quality health care for expectant mothers.
For more information or an appointment, please call the Health Department at 910-893-7550.
Resources are listed below:
Pregnancy Information: https://www.cdc.gov/pregnancy/during.html
March of Dimes: http://www.marchofdimes.com/
Planning for Pregnancy: https://www.cdc.gov/preconception/planning.html
Pregnant? Don't Smoke! : https://www.cdc.gov/features/pregnantdontsmoke/index.html
Vaccines During and After Pregnancy https://www.cdc.gov/vaccines/pregnancy/vacc-during-after.htm