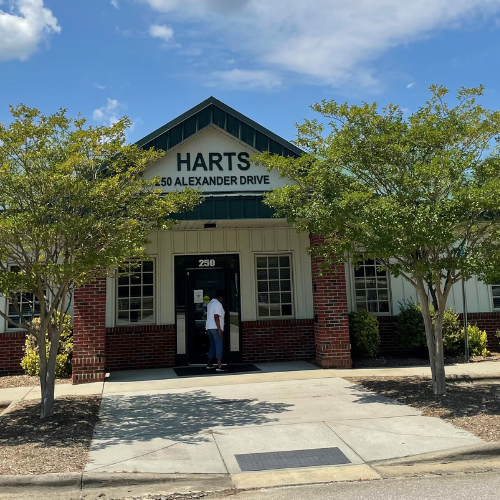 Our location: 250 Alexander Drive Lillington, NC 27546 P.O. Box 85 (910) 814-4019
---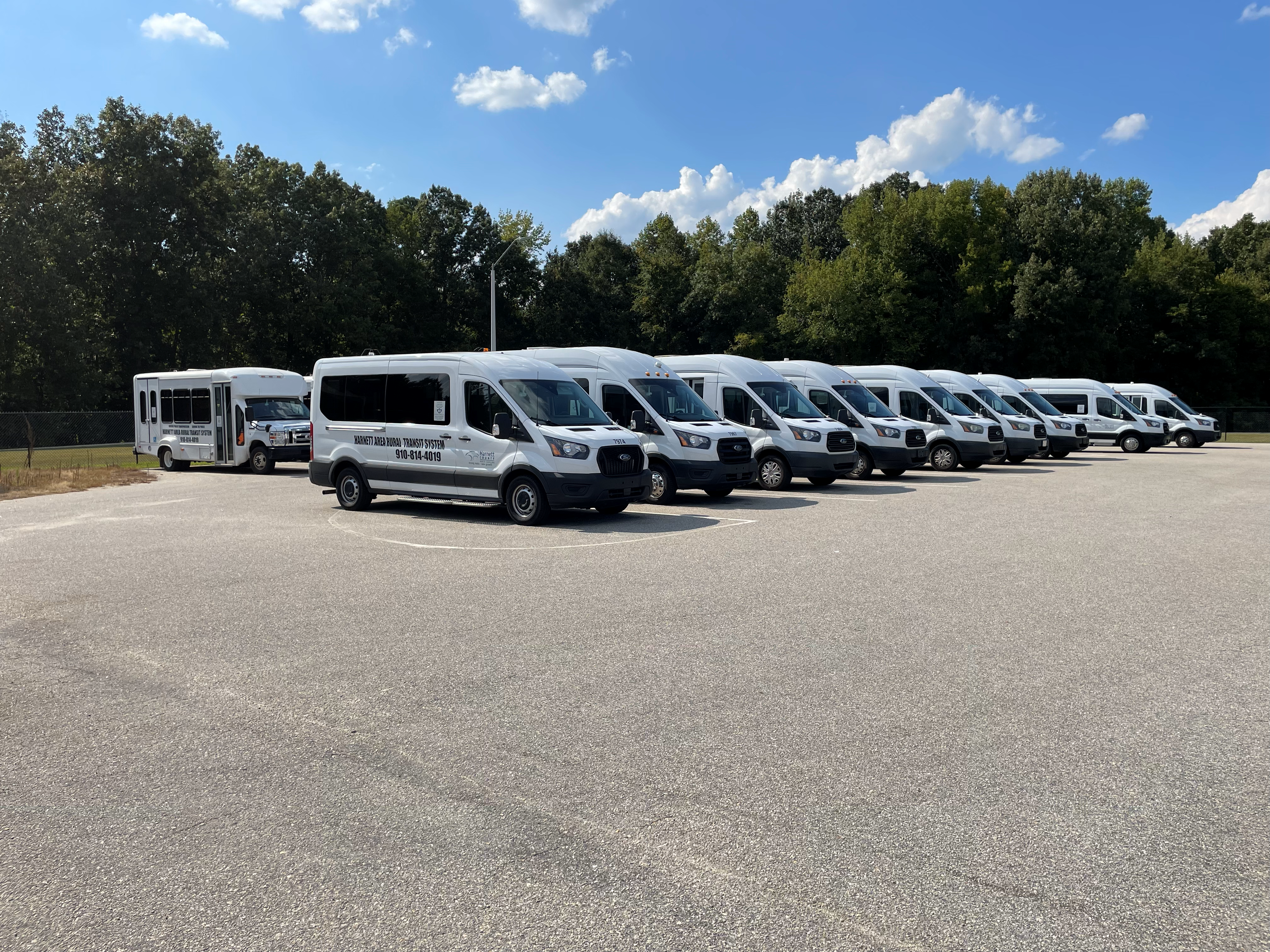 HARTS is a paratransit service and a ridesharing public transportation system that enables routes and schedules to be structured to transport County citizens to various destinations.
---
No eating, drinking, or smoking allowed in vehicles.
No firearms, hazardous or flammable materials allowed in vehicles.
No offensive or abusive language will be tolerated.
A maximum of two (2) grocery size bags are allowed; drivers will assist to the curb only.
Children under 18 years of age who qualify to use HARTS require adult supervision.
Children under 80 pounds or 8 years of age or younger, must have a certified car seat.
You will not always be picked up and dropped off immediately. If the driver has other passengers to pick up or drop off along the route to your destination, he/she will do so.
To make a reservation, contact the HARTS operator at (910) 814-4019.
Calls must be made 2 business days in advance between 8:00 a.m. and 3:00 p.m.
If you have Medicaid, please contact the Medicaid Transportation Coordinator at Harnett County Department of Social Services at 910-893-7500.
Pick up times depend on availability. Please remember, as a public system, there is a need to accommodate many trips throughout the day. Your actual trip time will need to fit among the other scheduled trips.
HARTS encourages reservations be made as early as possible.
You must call at least two hours before your scheduled trip to cancel.
If you are not at the designated pick up point at least 15 minutes before and up to 15 minutes after the scheduled pick up time and the van arrived during that time, you will be charged with a no-show.
Passengers will be responsible for the fare for the no-show and all other cancelled trips as a result of the no-show.
Customers with a no-show will not be permitted to make any further trips until the no-show fare is paid in full.
Please refer to the no-show policy for more information.