Letters From the Director & Deputy Director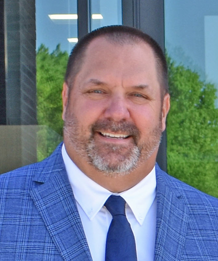 LETTER FROM THE DIRECTOR:
The mission of Harnett County Department of Social Services is to provide services to individuals and families to achieve self-sufficiency, safety, and improve their quality of life. Our goal is to improve the quality of life for the citizens of our county by providing services that are outcome focused and cost effective. The programs of our agency are vast and touch the lives of many families within our communities.
We think it is important that you know and understand what we do. I hope that the information presented will be of assistance to you in accessing the benefits and services offered by the Department of Social Services and will give you an insight to our mission.
Please call me at 910-893-7500 or email ppolinski@harnett.org if I can assist you in any way.
Thank you for the opportunity to serve the citizens of Harnett.
Paul D. Polinski, Director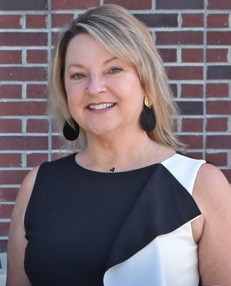 LETTER FROM THE DEPUTY DIRECTOR:
Welcome to our newly designed website. I am Kelly Kelly, the Deputy Director for Harnett County Department of Social Services.
I hope you find this website to offer valuable information about the services we provide, links to easily apply for these services and lots of other useful resources.
Our goal is to provide Harnett County citizens seamless access to services you may need.
If you should need to contact me, I may be reached at 910-893-7500 or by email at ckelly@harnett.org
It is my honor to serve Harnett County and I look forward in assisting you to the best of my ability.
Thank you!
Kelly Kelly, Deputy Director
HARNETT COUNTY CORE VALUES
Integrity: Having strong moral and ethical principles. Integrity means being honest and doing the right thing no matter who is watching.
Teamwork: When people work together they can create something much greater than by themselves. Effective teamwork is an important factor in establishing engagement, loyalty and wellbeing.
Compassion: A positive emotion that allows people to show that they care and are willing to help others. Actively listening and noticing when colleagues are in pain or undergoing an emotional stressor can help to make them feel secure and cared for at work. Showing compassion at work can spread harmony in the workplace.
Respect: Showing appreciation for someone's traits or qualities and treating people with dignity. Treating people with the common decency that we all deserve. Service with dignity permeates all interactions with families, co-workers and customers. We may not always agree but we can choose to respect others views and opinions. Encouraging a mutual respect can help to reduce workplace stress, conflict and problems.
Diversity and Inclusion: Organizations thrive by bringing different experiences and a range of backgrounds into a shared environment where everyone has an equal opportunity.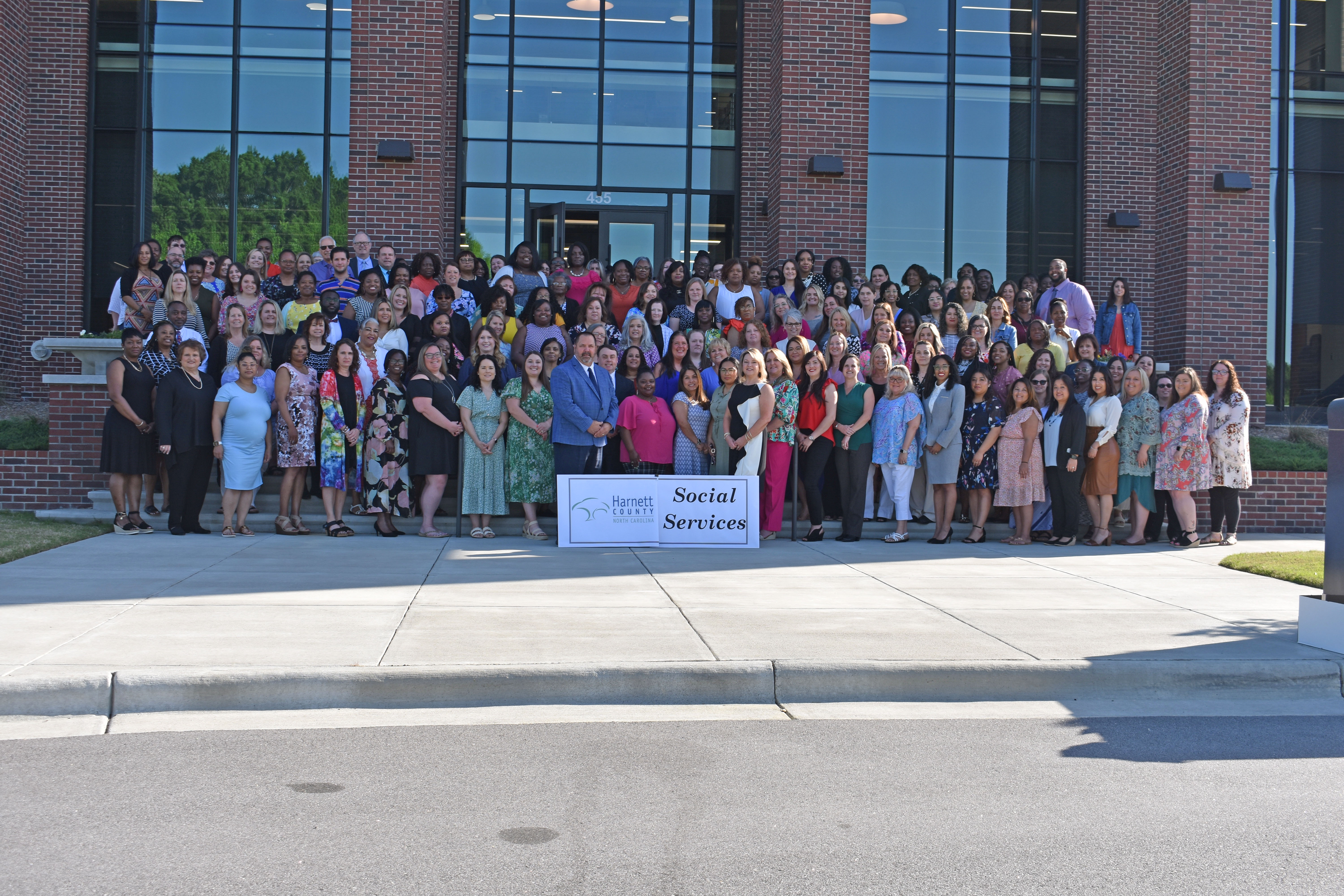 MANAGEMENT TEAM LIST
Paul Polinski, Director (910)814-6637 ppolinski@harnett.org
Kelly Kelly, Deputy Director (910)814-6638 ckelly@harnett.org
Donna M. Wigglesworth, Administrative Assistant II (910)-814-6550 dwigglesworth@harnett.org
Michael Wimberly Accounting Specialist I (910)814-6562 mwimberly@harnett.org
Duncan McCormick, Agency Attorney (910)814-6555 dmccormick@harnett.org
Jillian Pope, Agency Attorney (Child Support) (910)814-6552 jleslie@harnett.org
Lisa Hinson, Children's Services Manager - Child Protection Services (910)814-6663 lhinson@harnett.org
Virginia Smith, Children's Services Manager - Foster Care & Adoption (910)814-6683 vsmith@harnett.org
Becky Wise, Adult Services Program Manager - (910)814-6693 bwise@harnett.org
Angela H. Warren, Child Support Program Manager / Program Integrity Supervisor (910)814-6863 awarren@harnett.org
Tracie LeCesne, Income Maintenance Administrator (910)814-6572 tlecesne@harnett.org
Cynthia Harris, Administrative Support (910)814-6565 clharris@harnett.org
SOCIAL SERVICES BOARD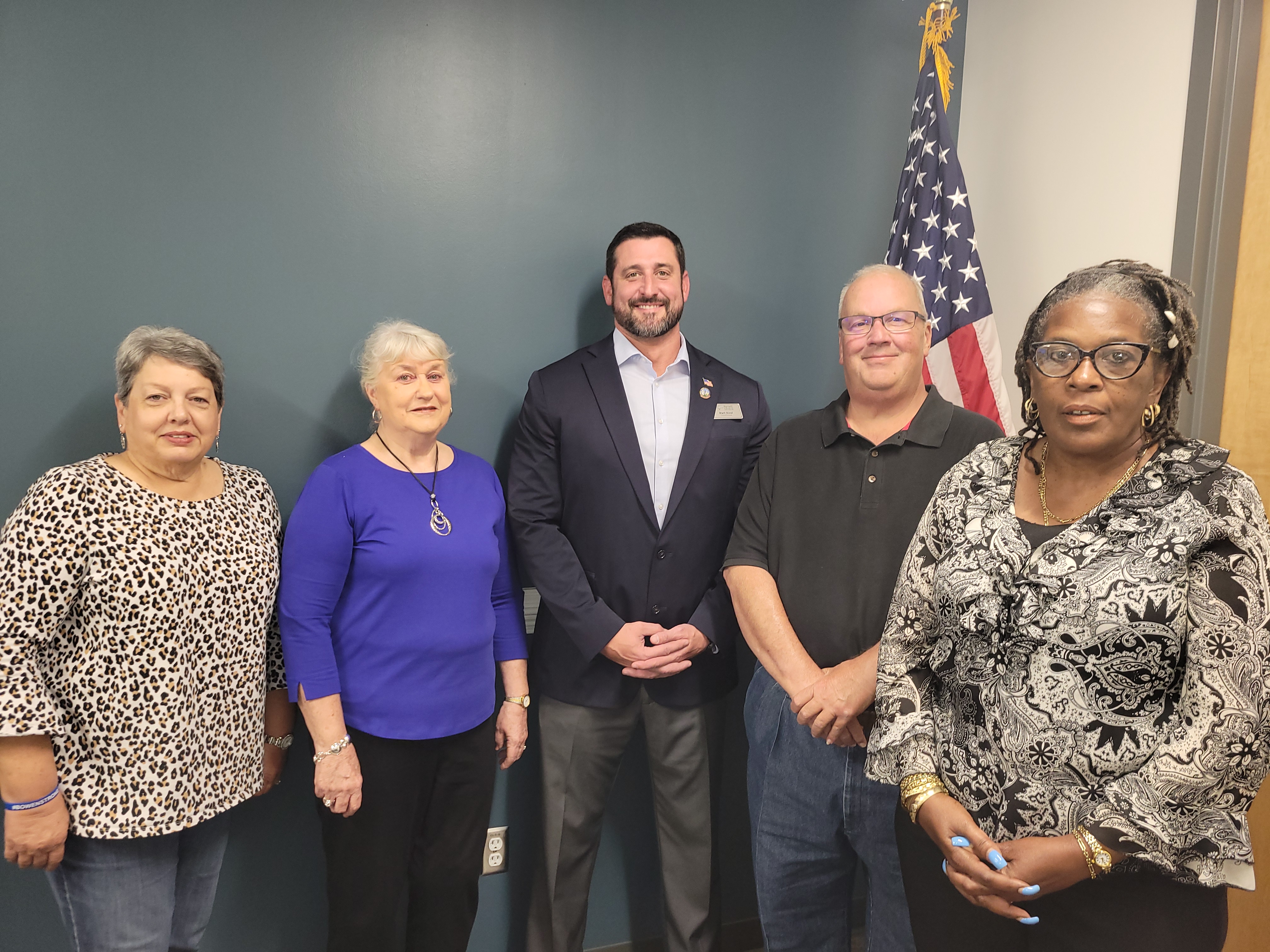 (From Left to Right)
Gail Williams, Vice Chairman of the Board
Frances Avery, Board Member
Matt Nicol, County Commissioner Representative
Craig McKinney, Chairman of the Board
Montrena Jones, Board Member
The DSS Board holds its regular meeting the last Tuesday of each month at 4:00 p.m. Board meetings take place at the Department of Social Services, Room 243.