Wildlife Issues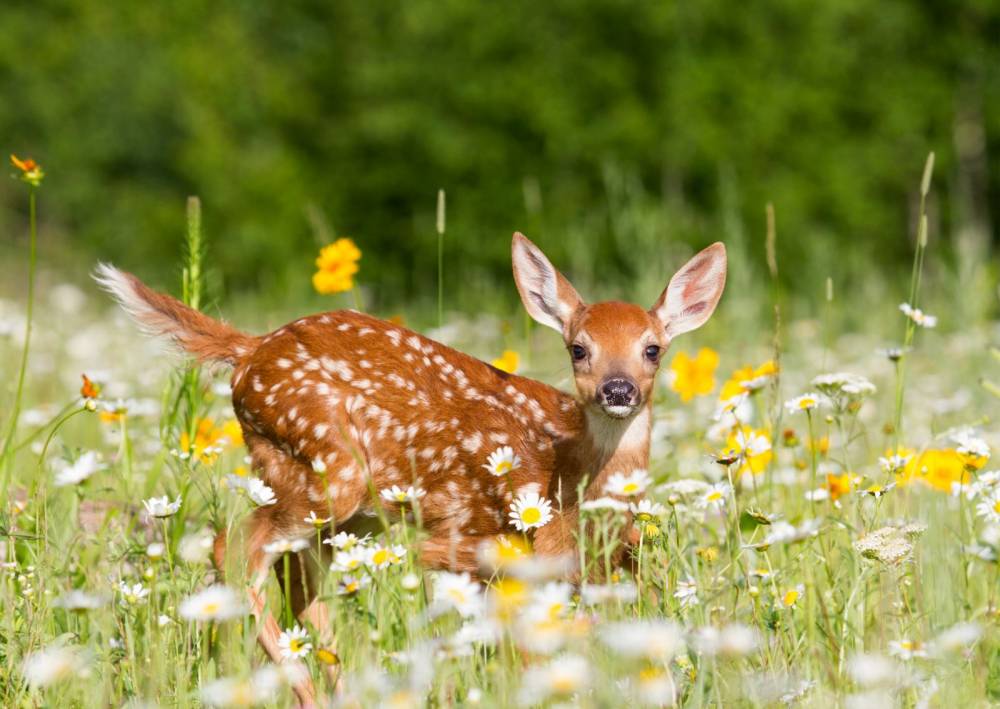 Harnett County Animal Services responds to wildlife calls for:
Wildlife inside the living space of a residence or business - not garages, attics, crawlspaces or storage buildings
Sick or injured wildlife

All other wildlife concerns should be addressed through the NC Wildlife Resources Commission (NCWRC). You can call the Wildlife Helpline at 1-866-318-2401 Monday through Friday form 8 a.m. to 5 p.m.
For nuisance wildlife, wildlife in attics, crawlspaces, etc., you will need to contact a wildlife removal company. A list of these companies can be found on the NCWRC website.