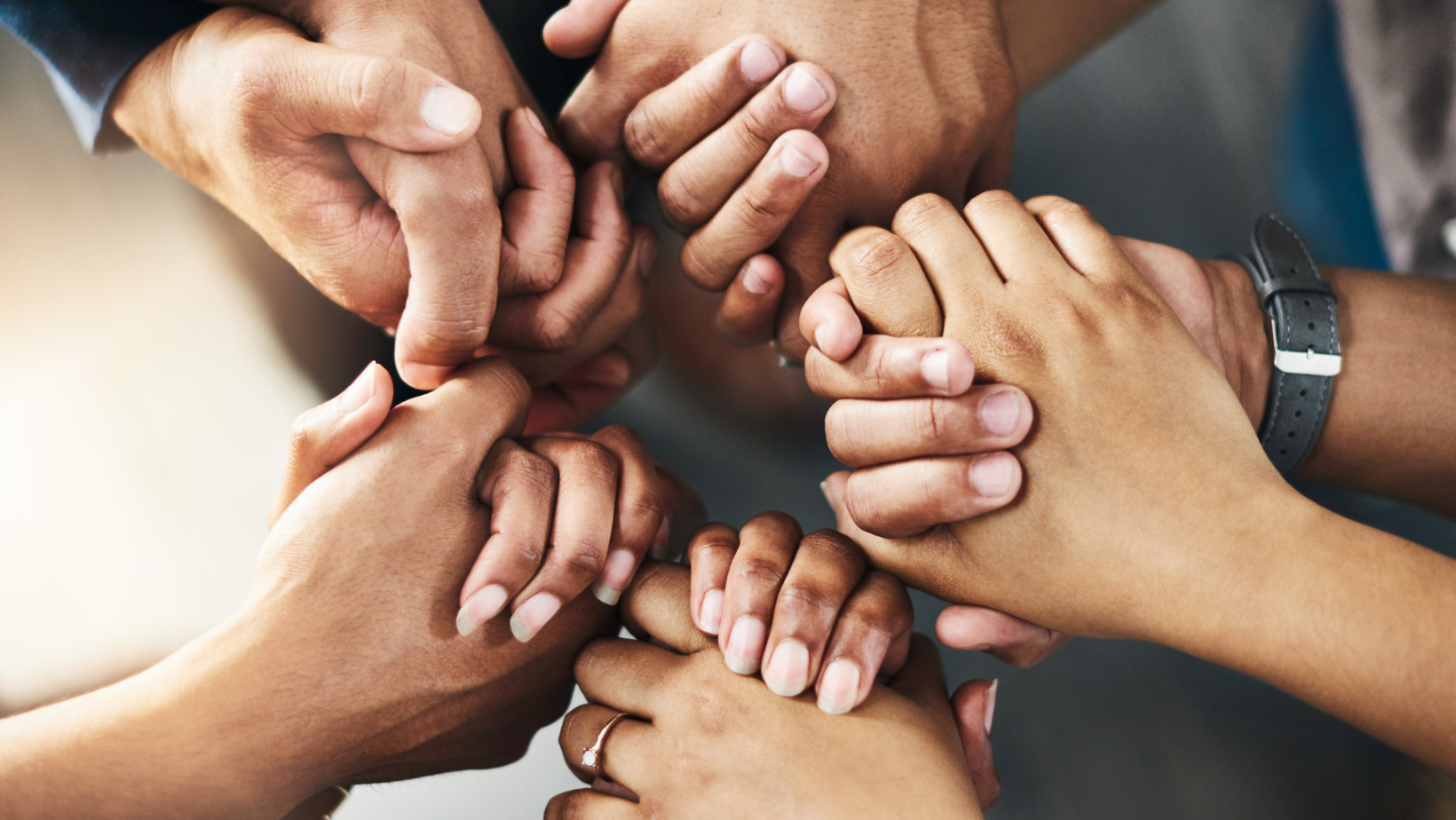 The Harnett County Department on Aging coordinates services and programs for older adults, educates the public in successful aging, acts as a catalyst for new programs and services in the interest of older adults.
---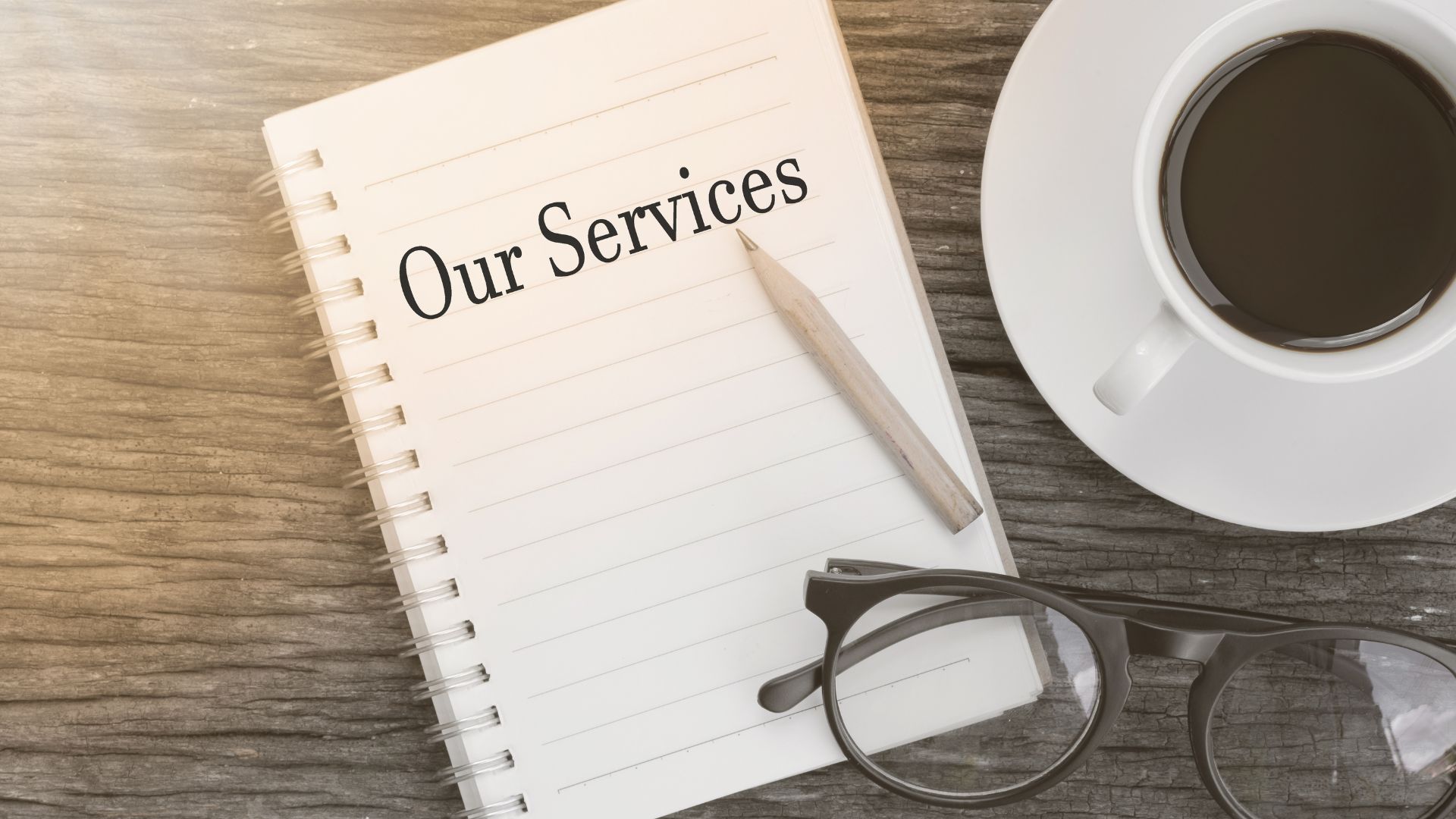 We provide advocacy, In-Home Aide, Senior Volunteer Program, Elderly Nutrition Program, Support Programs, Alternatives Program for Disabled Adults, Medicare Counseling, etc.
---
Department on Aging has given out all of the fans available through Operation Fan and Heat Relief program this year.