Harnett County Manager Presents 2024 Fiscal Year Recommended Budget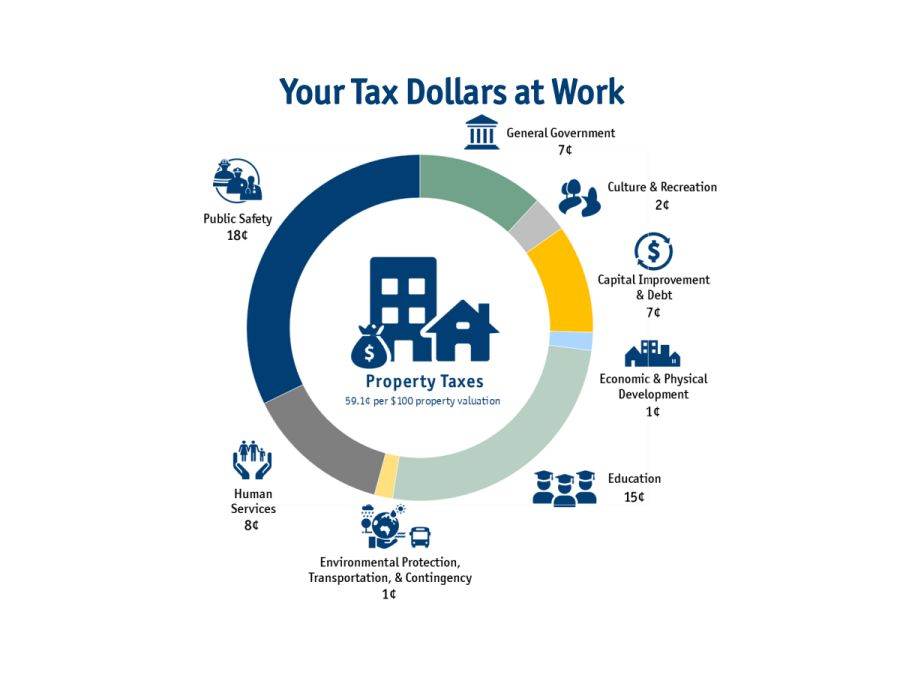 County Manager Brent Trout, presented the 2024 fiscal year recommended budget at the Board of Commissioners meeting this morning.
The County's annual budget estimates the total value of resources required to perform County operations and support citizen needs.
"It is our responsibility as a County to adequately serve the citizens of Harnett County effectively and efficiently," said Trout. "The 2024 fiscal year budget has been prepared with the purpose of supporting the strategic goals and priorities set by the County Commissioners."
Harnett County Board of Commissioners established a Strategic Plan in February 2022 that provides a vision for the future of Harnett County and the priorities for the next three years.
Trout and Budget Director, Lisa McFadden met with each County department since March to hear their department financial requests and needs.
The budget focuses on the five Strategic Goals: Superior Education, Organization Excellence, Healthy & Safe Community, Economic Strength, and Informed & Engaged Citizens.
McFadden said putting funds into those areas are a priority for the County and helps to determine what the County can and cannot fund.
"With clear goals set by the Board of Commissioners, the staff is able to develop a budget that will accomplish the County's initiatives," said McFadden. "Developing the budget is a county-wide, team effort and I want to thank the budget team, department directors, and the county employees for their time, commitment, and dedication to the budget process."
Harnett County Board of Commissioners will hold a budget public hearing on Monday, May 15 at 6 p.m. to receive input from the citizens of Harnett County.
County Commissioners are scheduled to approve the 2024 fiscal year budget at their June 5 meeting.
If individuals are interested in viewing the full budget they can visit harnett.org/budget.