Harnett County Welcomes Elizabeth Edwards as New Marketing Director for Economic Development
Monday, February 13, 2023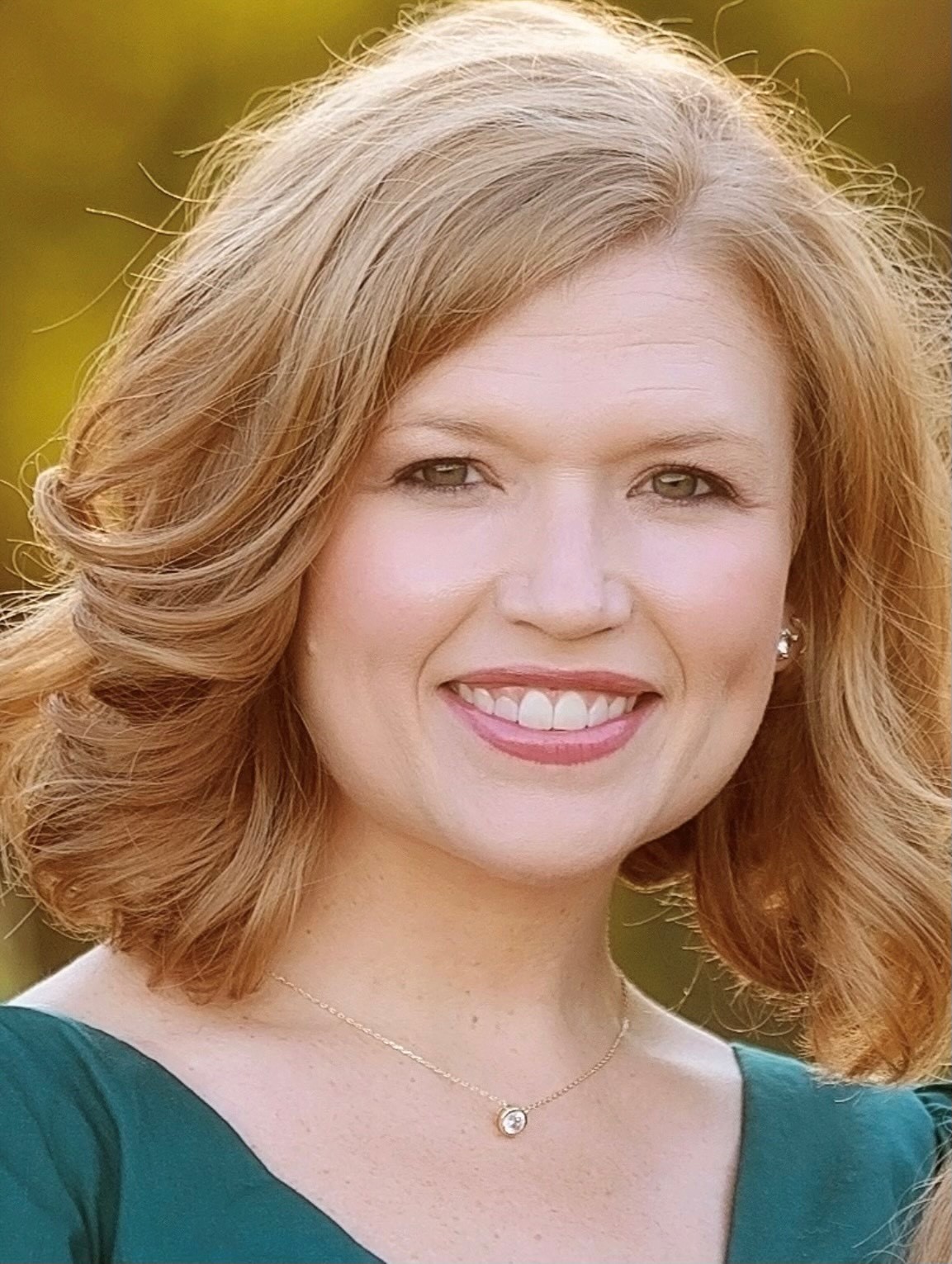 Harnett County is proud to announce Elizabeth Edwards as the first Marketing Director for Economic Development effective February 20, 2023. She brings over 15 years of experience leading digital marketing and communication initiatives, serving most recently as the Director of Communications and Donor Relations at William Peace University.
Prior to her position at William Peace University, Elizabeth led an alumni engagement communications strategy for Campbell University, guided communications and digital marketing efforts for the North Carolina Biotechnology Center, and supported global branding, economic development, and tourism-related promotions for the North Carolina Department of Commerce.
"We are thrilled to welcome Elizabeth Edwards to Harnett County,"said Christian Lockamy, Director of Economic Development. "Elizabeth has the drive and experience to lead our inaugural marketing efforts. We are very fortunate to have Elizabeth join our team."
Edwards, originally from Woodland, North Carolina, has called the Triangle home since graduating from Peace College in 2007 with a Bachelor's Degree in Business Administration and a concentration in Marketing. She is passionate about volunteerism and serving others, which has provided her with leadership experience in various community programs supporting arts, education, civic engagement, and more.
The Marketing Director role is the fourth staff position for Harnett County Economic Development that will work with the new Harnett County Economic Development Partnership. In this new role, Elizabeth will have oversight of internal and external marketing strategies, playing a central role in positioning the community for the attraction of new jobs, investment, and overnight stays.
"I am excited to join the Harnett County Economic Development team and have the opportunity to showcase all this unique county has to offer entrepreneurs, businesses, and industries," said Edwards. "I look forward to supporting the mission to create jobs, bring investment and ultimately, improve the quality of life for Harnett County citizens."
Harnett County is located between Raleigh and Fayetteville, and is one of the fastest growing Counties in North Carolina. The community is home to Campbell University, Central Carolina Community College, and encompasses the communities and growth areas of Angier, Coats, Dunn, Erwin, Lillington, and Anderson Creek. Harnett County works in conjunction with the Harnett County Economic Development Partnership. The Partnership is a 501(c)(3) nonprofit organization supporting the attraction and expansion of businesses creating living-wage jobs and investment.