Harnett County Regional Water meter project resume in April 2023
Monday, April 17, 2023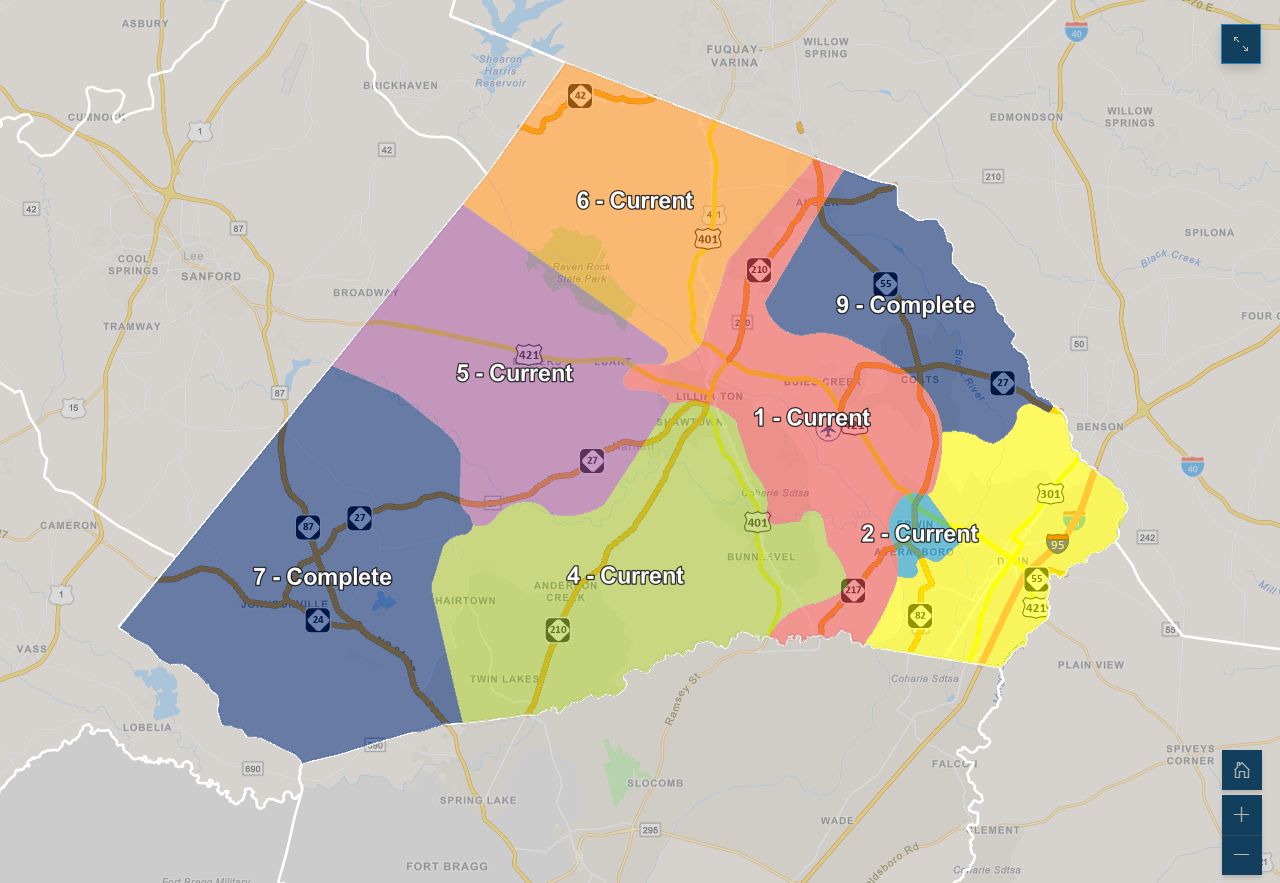 Harnett Regional Water meter upgrade project resumes after 9 months
Harnett County announced in March 2021 that thousands of countywide water meters were being replaced, upgrading the system from mostly analog to Advanced Metering Infrastructure (AMI) meters.

The Harnett Regional Water meter project began in spring 2021 and cycles seven, eight, and nine were completed. The project was expected to conclude by April 2023, but due to material equipment shortages, the water meter project was paused in June of 2022.

Installations resumed this month, and the project is now expected to be complete by September 2023.

The new AMI system uses wireless and radio frequency technology to transmit hourly water usage data from individual meters to collectors attached to County-owned water tanks.

The selected meter distributer, Ferguson Waterworks, is currently working on installing meters in cycles one, two, four, five, and six.

75% of all water meter exchanges are complete.
Harnett Regional Water is also working to implement a customer portal. Once released, it will allow customers to review their water consumption, receive notifications of potential water leaks and high consumption, and more proactively identify and resolve issues. Harnett Regional Water staff will have access to enhanced system reporting and functionalities, as well as detailed trending data to deliver improved customer service support and expedited response time. The utility expects to offer the portal by the fall of 2023.
For more information on this project, visit Harnett Regional Water's meter project website at https://storymaps.arcgis.com/stories/f0b6788b86c745eca5f0ddc855efbae5.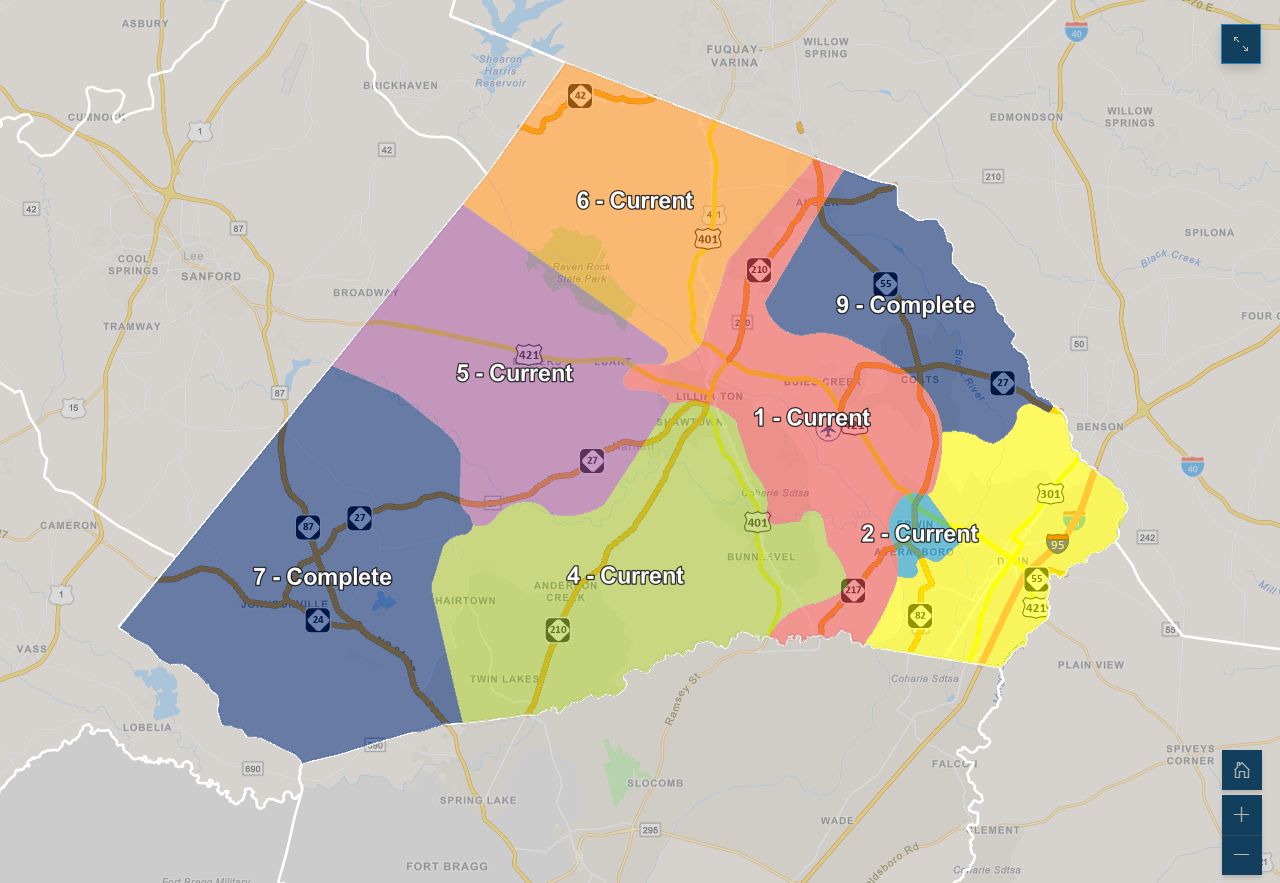 ________________________________
For more information, contact Community Relations Director Desiree Patrick at publicinfo@harnett.org